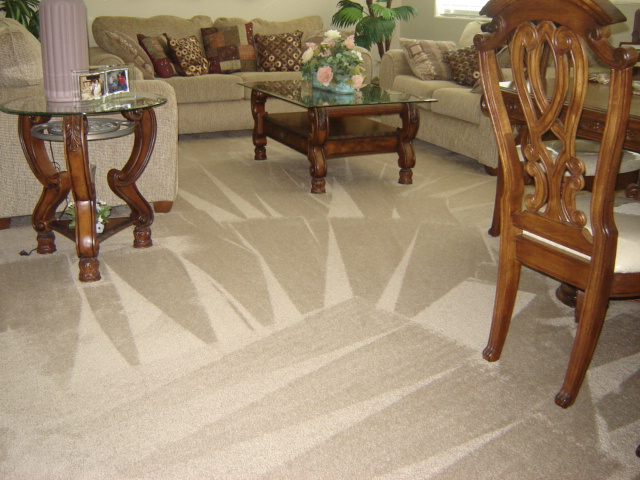 Stockton, Lodi, Lathrop,
Tracy, Manteca Modesto, Ripon
Mountain House
(All San Joaquin Area)


Professional Carpet Cleaning
Same-Day Service


available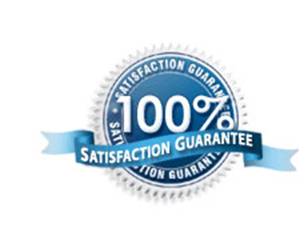 Se Habla
Español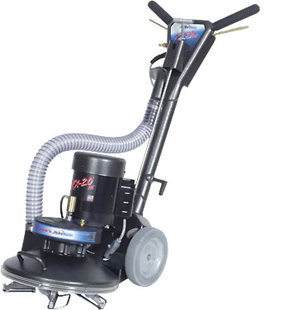 ©2018 Guzman Carpet Cleaning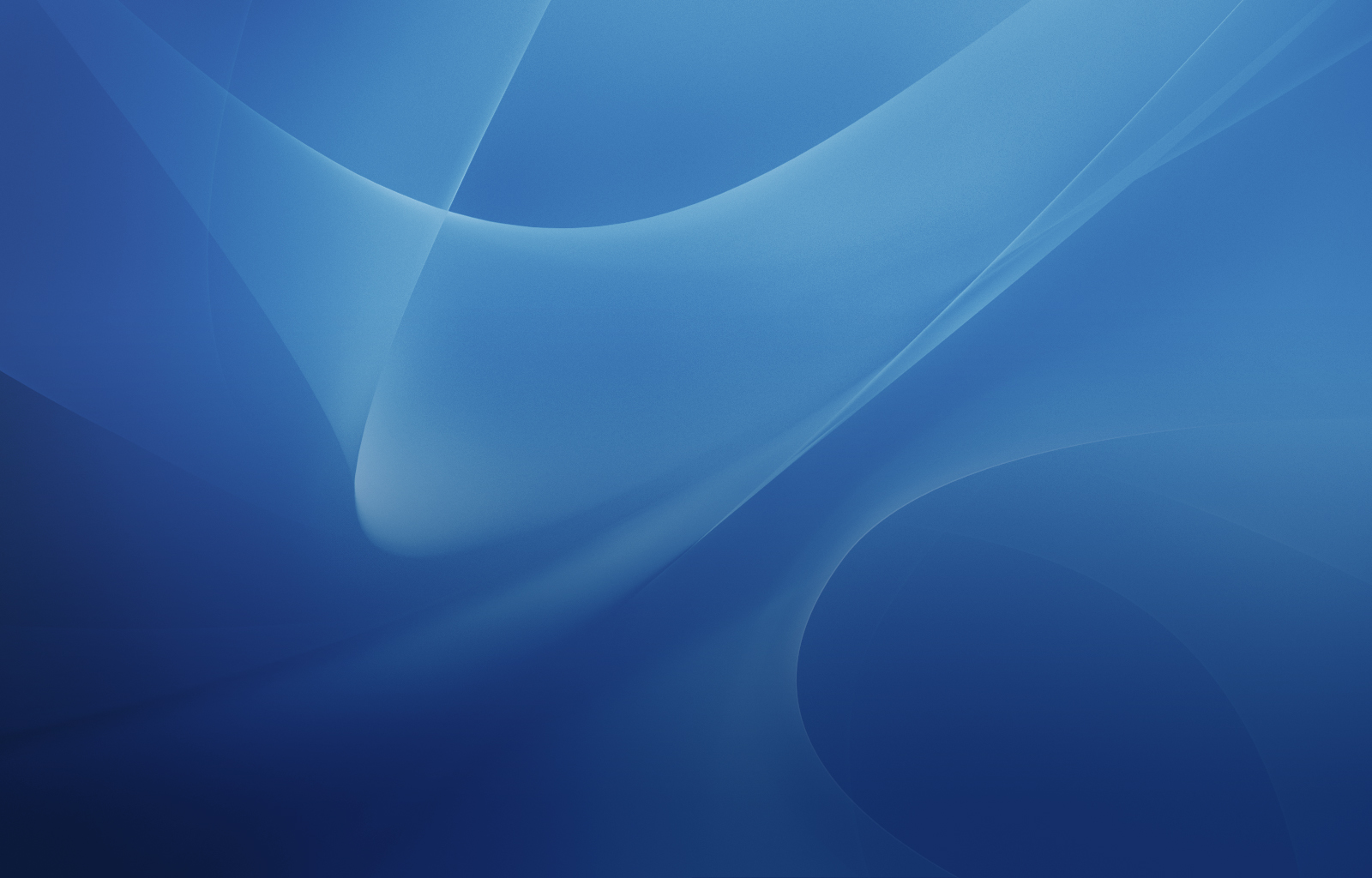 Now Serving the Following Areas:
◦Safe Steam Extraction
◦Deodorizing
◦Rug - Upholstery Services
◦Gum Removal - No Soap Residue
◦Scotch Guard Application Services
◦Tile And Grout Cleaning And Sealing
◦Pressure Washing For: Buildings
Decks - Driveways
◦Pet Odor And Stain Removal
◦Carpet Repair And Restoration
◦Mattress Cleaning
◦Environmentally Safe Products
◦Vehicle Upholstery And Carpet Cleaning
◦Pre- Conditioning
◦Pre- Spotting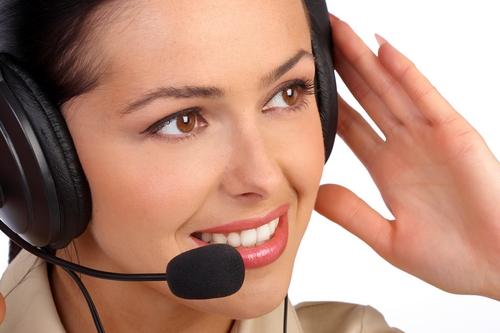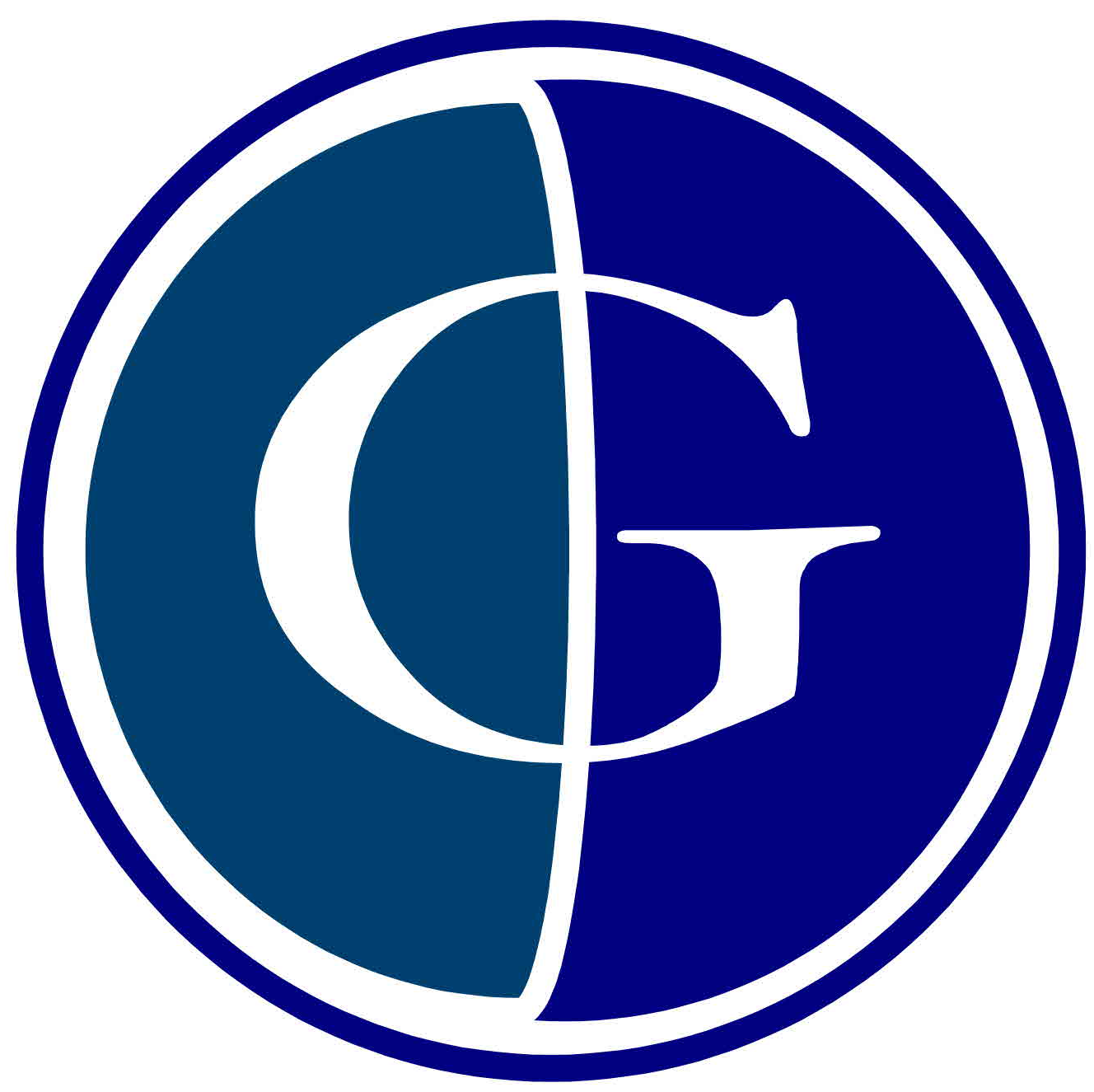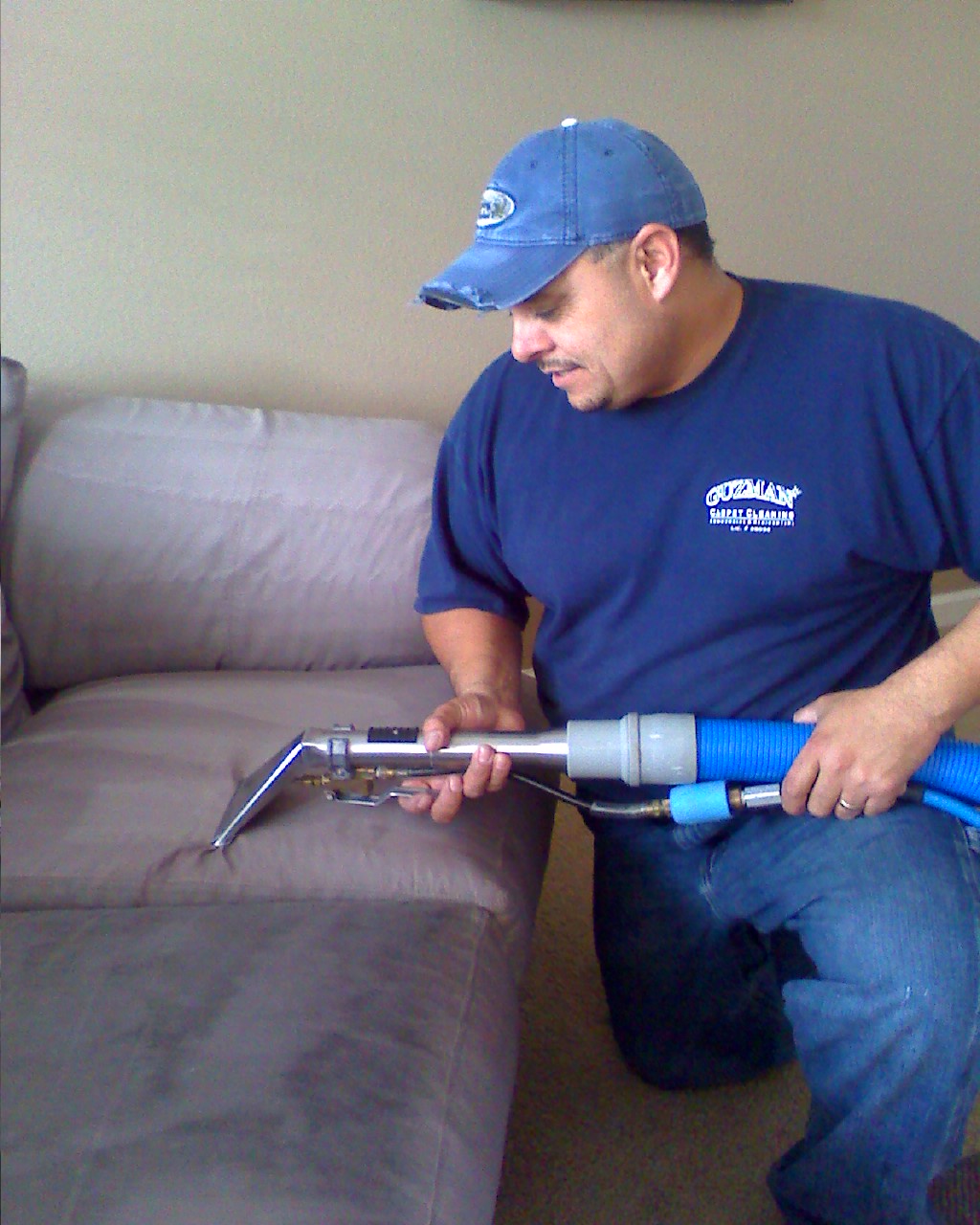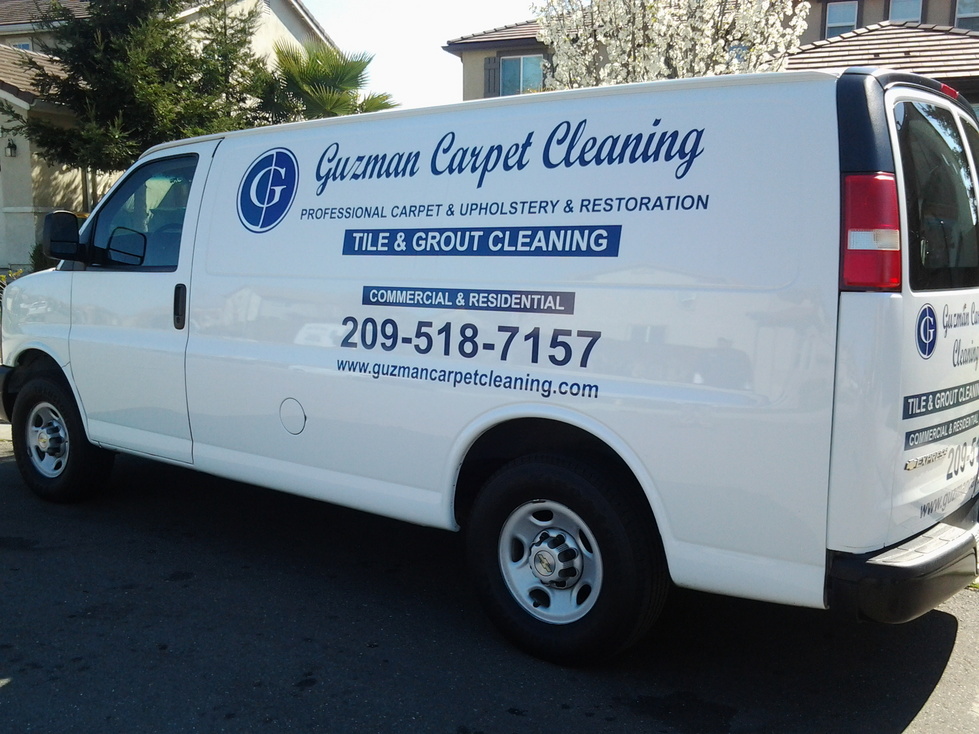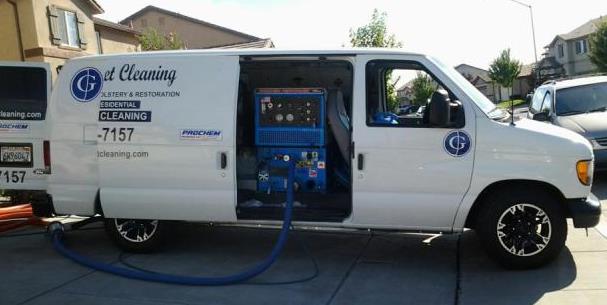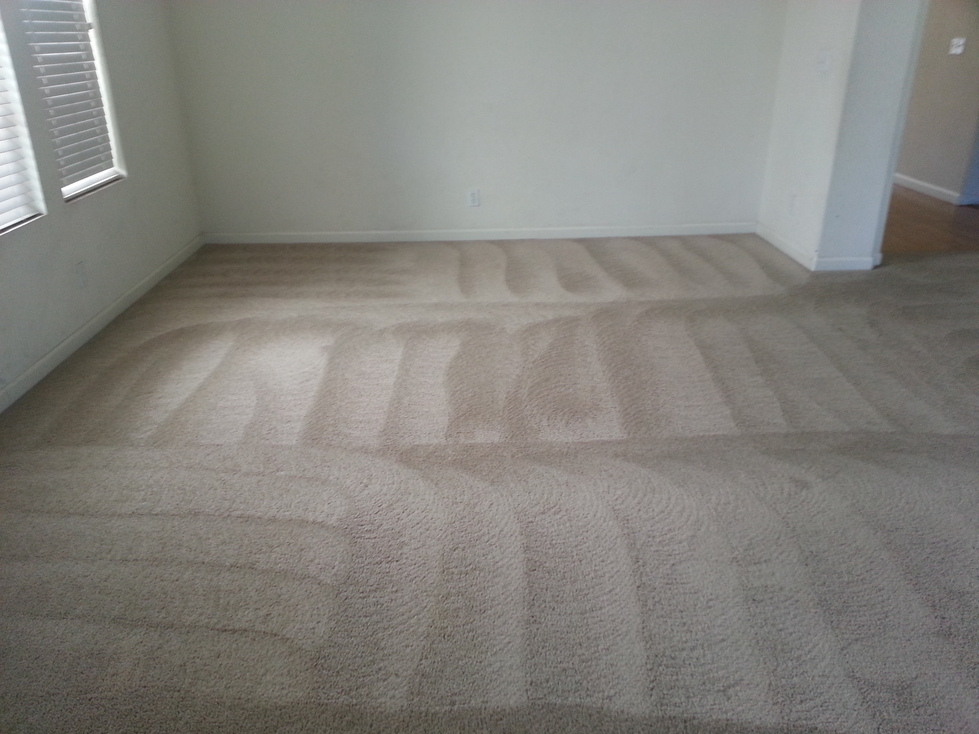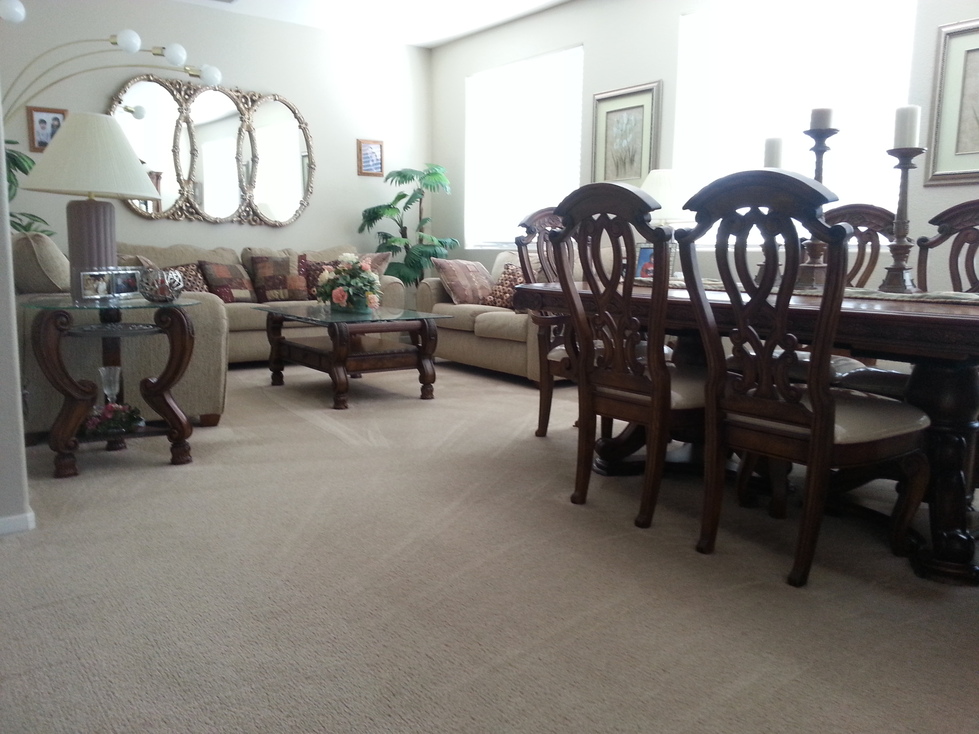 The Best Quality Care Service!
The Objective of our
​Business
​ is to Provide Quality
​ and Service
​for our Customers.
Over 18 years of service
CA. LIC # 85036

At
Guzman Carpet Cleaning
we provide carpet cleaning services for commercial, and residential.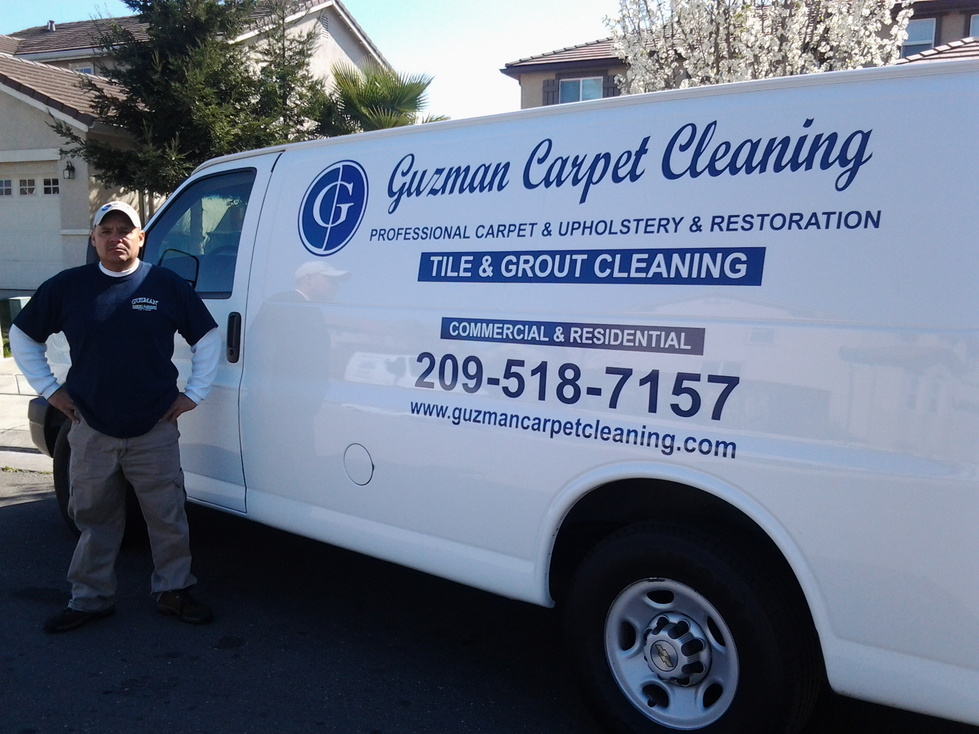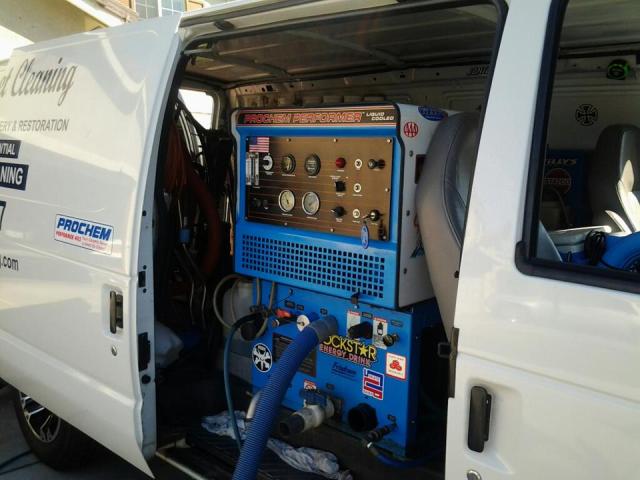 Our customers love
​how fast the carpet dries
​and that we leave their floors
​feeling soft and smelling great.