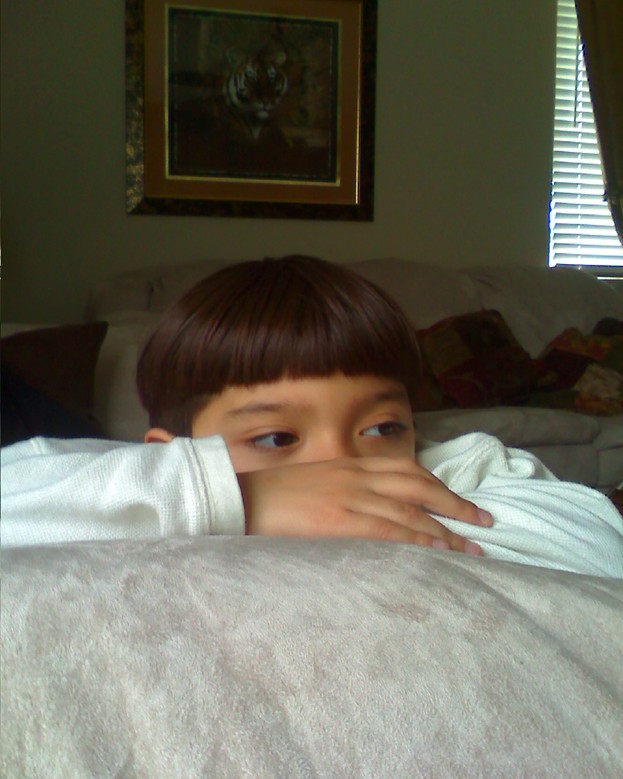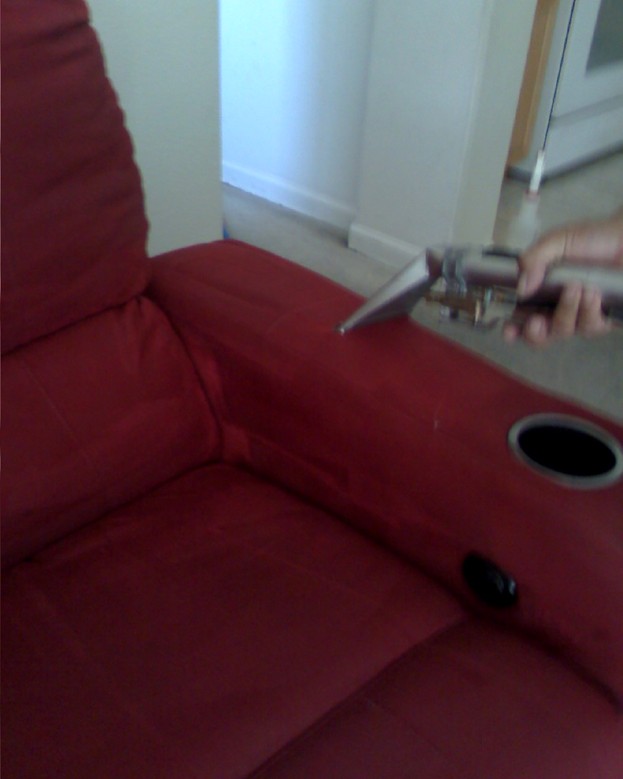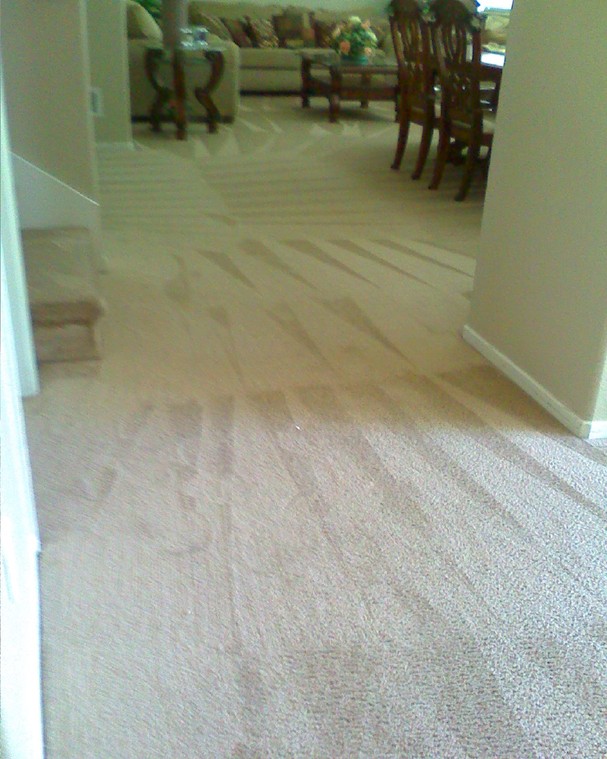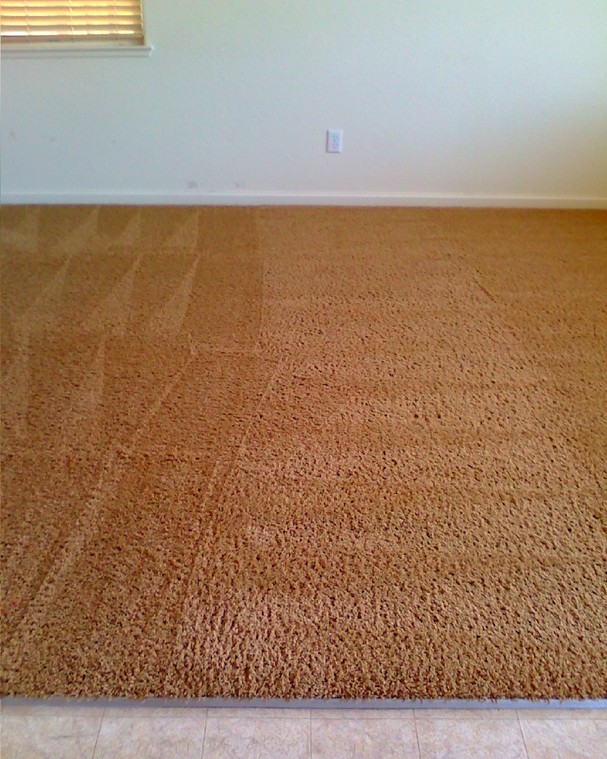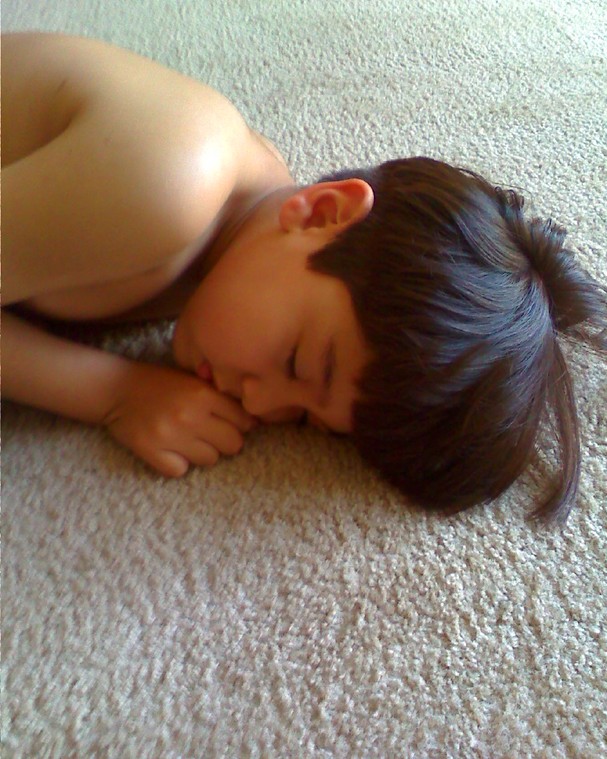 Frequently Asked Questions






Why should I use hot water extraction to clean my carpet?
Hot water extraction is the only method classified as " deep cleaning". This method is also called steam cleaning due to the heat of the water used to clean your carpet. Hot water extraction rejuvenates your carpet fibers and brings them back to life.Nearly all carpet manufactures and fiber producers recommend hot water extraction for cleaning carpets.



How safe are your cleaning and protection methods?


We use only the safest, most effective technology to assure not only your satisfaction, but your safety as well. We do not use any harsh chemicals nor will we leave any irritant residues.

How soon will I be able to walk on my carpet again?
. We recommend you keep regular traffic off the carpet for a period of 2 hours. You may use the carpet lightly immediately after cleaning by wearing socks or house slippers. Walking on freshly cleaned carpet with bare feet may leave oil spots.



How should I maintain my carpet between professional cleanings?


Frequent vacuuming is the best thing that you can do for your carpet. 90% of all soils can be lifted with your vacuum if done every 1-2 days.



How long will it take to do the job?


Normally 1 1/2 to 2 1/2 hours depending on the size of the house.



How long will it take my Upholstery to dry?


It typically takes anywhere from 4-6 hours. We recommend you abstain from using it until the next morning.



How often should I have my carpets professionally cleaned?







100% Satisfaction Guarantee in your Carpet Cleaning Service!

Our professional approach to Carpet Cleaning ensures the cleanliness and health of your home. And best of all, WE GUARANTEE OUR WORK! If we don't clean something to your satisfaction, just contact us within 24 hours and we'll come back to re-clean the area.
If you don't call within 24 hours, have moved into the home, or the home is being renovated this guarantee loses its value automatically.


©2018 Guzman Carpet Cleaning
Answers to the Questions we received the most



Day Care Center 2 weeks

Nursing Homes 1 month

Residence:

2 persons, nonsmoking 6-12 months

2 persons, w/ smoking 4 months

young children 6 months

young children w/ pets 3-6 months


Commercial :

higher floors 6-12 months

Food Service Establishments 1 month

(retail shops, banks) 3-6 months